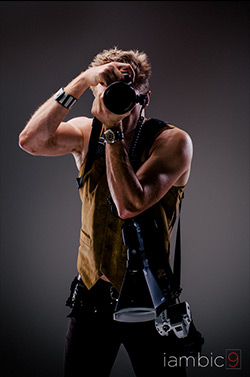 About Me
Hi there! I'm Matthew, and welcome to my fetish portfolio.

My photography is a hobby. I protect it as a creative outlet, which means I only shoot non-commercially (you don't pay me), and "trade for pictures" (I don't pay you, and then we're both welcome to use the photos). I like the simplicity, focus, and freedom that financial quarantine provides.
Modeling and Shoots
Interested in working together? I'm based in Phoenix but regularly travel to San Francisco. I usually shoot every week, on Sundays, out of my garage studio. I'm always happy to work with new people! Shoot me an email and we'll set up a time to chat over coffee first.
Contact Me
You can get in touch with me via: